It's my honor to serve you as Chairman of the Texas Railroad Commission.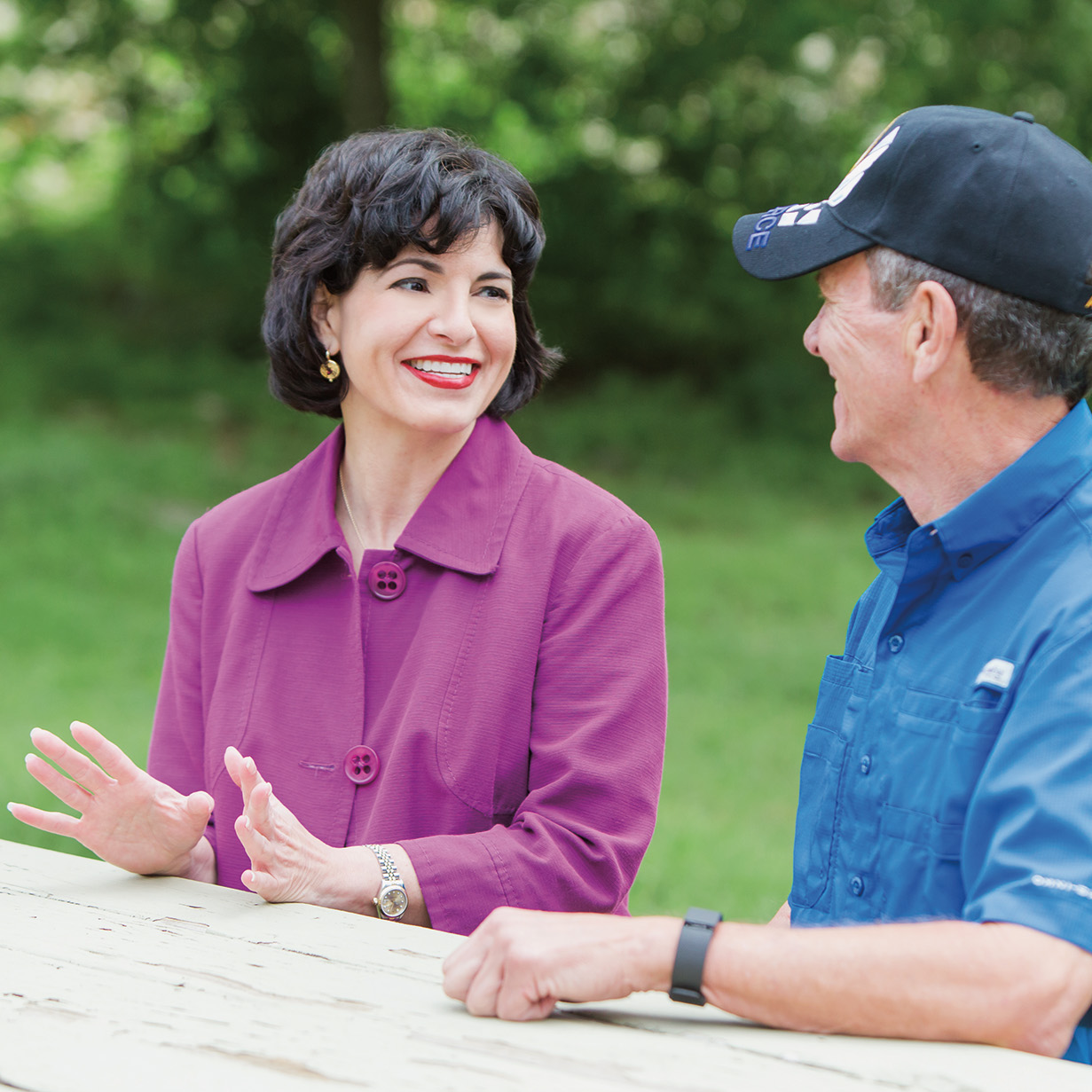 OPEC forecasts a surge in global oil demand to 110 million barrels/day by 2045. Texas is primed to meet the demand & power the nation forward, but Biden's #GreenNewDeal priorities are stifling us. Let's rally to unlock the true power of Texas oil and gas! #TexasEnergy #OilandGas
As Chair of the @TXRRC, I'm proud to see Texas leading the nation in energy production, contributing 24.4% of the total US energy share. It's a testament to the hard work and commitment of our oil and gas workers. Here's to the strength of Texas oil and gas! #TexasEnergy
"I will always champion American energy independence."
A proud native of Midland, Christi Craddick stands as a beacon of conservative leadership in the Lone Star State. From growing up in the Permian Basin to serving as the state's top oil and gas regulator, Christi has always been driven by unwavering integrity, a commitment to freedom, and a spirit of innovation that embodies the true Texan spirit.
An Advocate for Texas Energy
Since joining the Railroad Commission in November 2012, Christi has worked tirelessly to sensibly regulate the state's energy industry, protecting our natural resources while unleashing economic opportunity. Christi's leadership has helped foster innovation and advanced Texas' leadership in global energy production.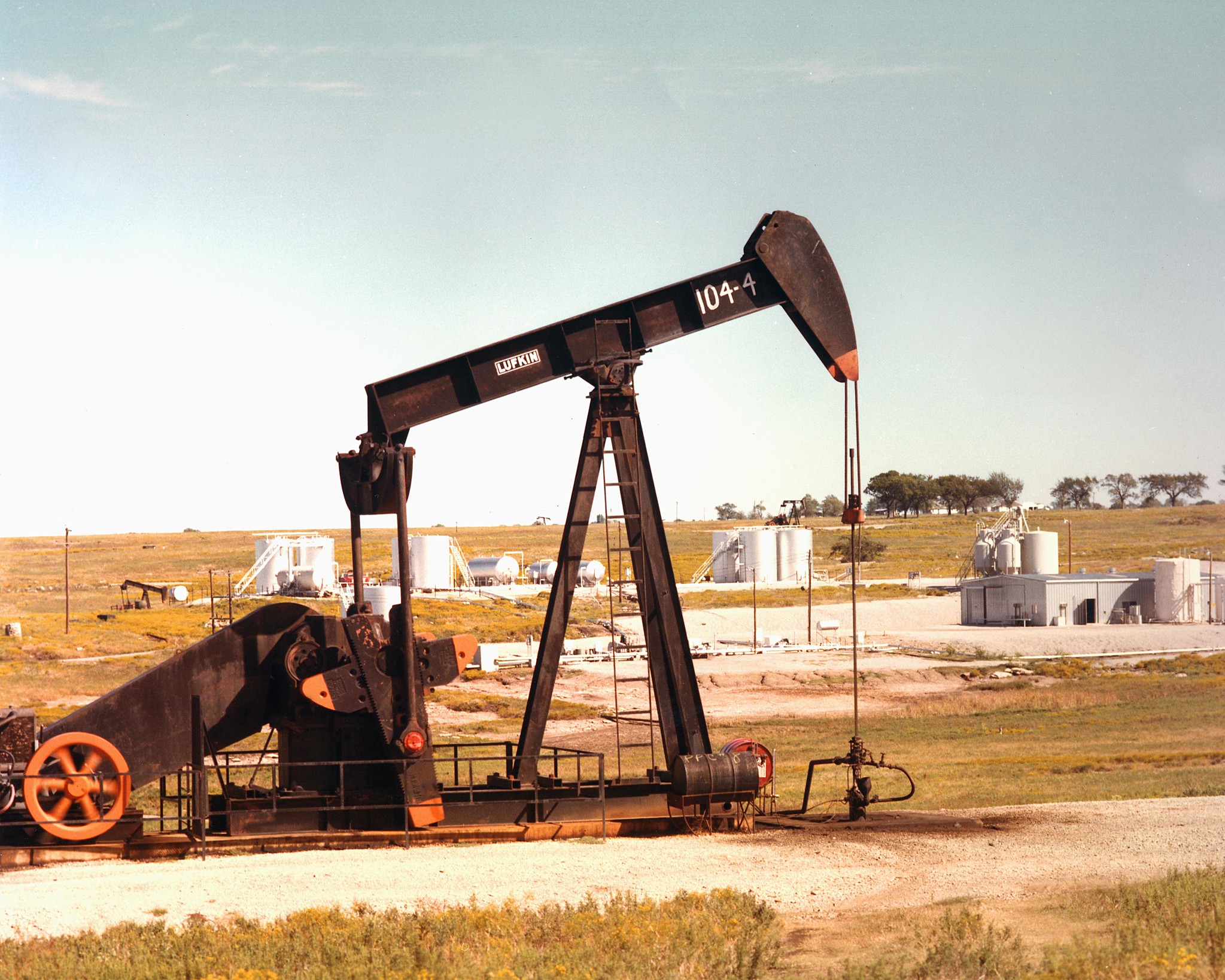 What is the Texas Railroad Commission?
Established in 1891, the Railroad Commission of Texas is tasked with regulating the exploration and production of oil and natural gas, surface mining, pipeline safety, gas utilities, liquefied petroleum gas (LP-gas), liquefied natural gas (LNG) and compressed natural gas (CNG) safety, and propane marketing in Texas.
Dedicated to Natural Resources
Commissioner Craddick, her fellow Commissioners, and everyone at the Texas Railroad Commission ensure that Texas energy resources are produced responsibly, serving our state by the stewardship of natural resources and the environment, concern for personal and community safety, and support of enhanced development and economic vitality for the benefit of Texans.
Christi's Impact: How She's Shaping the Texas Energy Landscape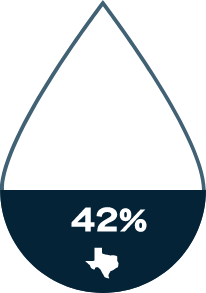 Percentage of American oil produced in Texas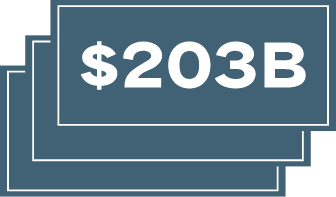 Royalties and taxes produced by oil and gas industry since 2007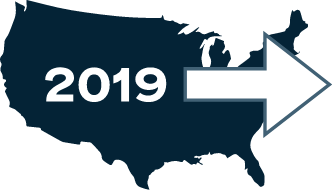 Year the United States became a net exporter of oil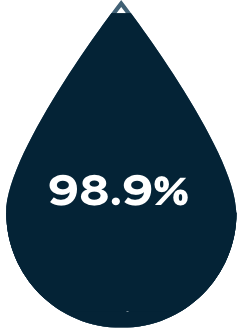 Percentage of Texas natural gas captured for use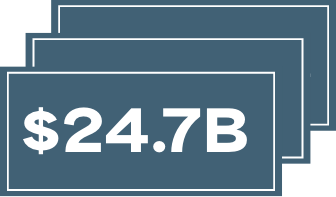 Tax royalties contributed to Texas by the Oil and Gas industry in 2022
Read more about the work I'm doing as Railroad Commissioner.

Your contribution makes a big difference. By donating to my campaign, you're not just supporting a candidate; you're also investing in a vision for a prosperous and thriving Texas. Every donation, big or small, helps us continue our work and reach more Texans. Please consider making a donation of any amount today.

Want to stay in the loop? Sign up for my email list! By subscribing, you'll receive updates straight to your inbox, including newsletters, event announcements, and more. It's the best way to stay informed about my work and how you can get involved. Click and sign-up for email updates today!

Stay connected with me and our campaign across social media! You'll gain firsthand insights into my work, initiatives, and vision for Texas. It's a great way to stay informed and engage in meaningful discussions. Click below to follow me on your preferred social media platform today.